Having a solid set of financial skills and a thorough comprehension of how finances operate is fundamental to our ability to navigate life day-to-day and, as such, it's never too early to start teaching your children about money.
So in today's post, we're depicting financial education throughout the years to highlight how important it is at each stage of life – helping you in everything from preventing debt in your early adult life to having enough money for a comfortable retirement in the later years.
The early years
The best way to ensure your child has a solid understanding of money management is to give them a degree of financial independence from the off – after all, financial education should always start in the home.
This doesn't have to be anything too elaborate – something as simple as introducing pocket money when your child wants a new treat or toy is an effective way to help them understand the concept of saving and even practice it for themselves. Of course, children often learn a lot first-hand from the people around them, so if you find yourself a little strapped for cash one month, try and explain what's happening in simple terms.
You could do this by stressing the importance of turning off lights and switches, for example, as this will help your child conceptualise money and appreciate money-saving techniques from an early age – and with limited lessons on financial responsibility in schools at primary level, this responsibility ultimately falls on you.
The formal education years
Naturally, as teenagers become more independent in other aspects of life, their budding financial independence will begin to become more prevalent. The danger here, however, is that teenagers tend to be quite financially impulsive and, as such, you should focus on instilling the importance of saving in your teens.
At this point, your teenager will be old enough to have their own savings account, so help them set up long-term saving goals, such as monthly phone payments, as opposed to short-term materialistic goals like video games. In their later teenage years, it's possible your child may want to attend university or college, so sitting down and openly discussing things such as budgets and monthly income and outgoings is a good idea to instil a sense of saving before they begin managing their own money away from home. To help with additional costs, a part-time job is also a good idea at this point in life – as working and earning money for yourself is undoubtedly the best way for your child to become confident in their financial independence.
The working years
Although you're sure to be well and truly financially independent by the time you're working full-time, you're likely to be dealing with larger sums of money than you've ever previously experienced. With this in mind, learning effective budgeting strategies and putting them into daily practice is always a good idea at this stage of life.
It's probable you've got an array of different overheads to factor into your monthly spending allowances at this point in life, so getting saving-savvy should be your goal – after all, by expanding your financial intelligence and improving your financial habits, you're setting yourself up for better security in the future. Whether it's apps or spreadsheets, find a budgeting and tracking method that works for you to ensure you have a thorough scope of your financial status now that you have greater income and expenses to factor in.
The retirement years
Your retirement years are your chance to kick-back and put your feet up, however, your pension fund unfortunately isn't always going to stretch throughout the entirety of your retirement. With this in mind, you might want to explore some avenues to make a little extra money, and with all the time in the world on your side, a great option is to learn forex trading.
Of course, as you begin to contemplate things like inheritance, it's important you still remain cautious with your money at this stage in life. As such, be sure you learn all about the forex market before trying your hand at a trade, enrolling on forex trading courses online or in person to leave you in the best possible position of minimising your risk exposure and earning a little extra cash.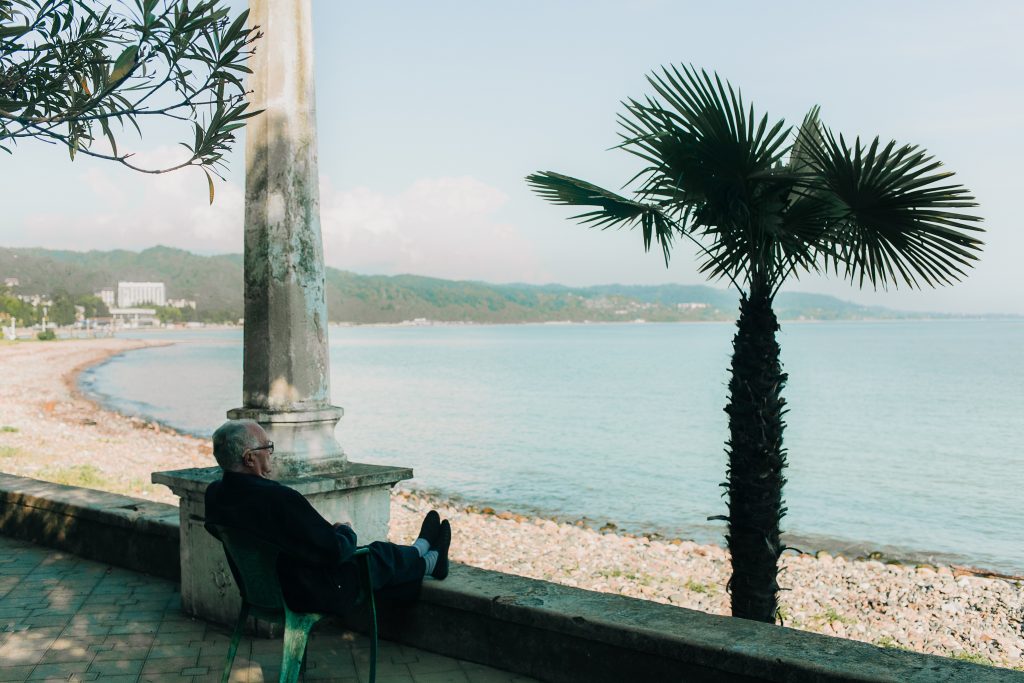 As we age and mature, our financial goals will ultimately change – but the need for a thorough and sensible budgeting strategy and a solid comprehension of how our finances operate always remains consistent. To find out more about how Learn to Trade could help your finances stretch a little further, why not get in touch with our friendly team of forex trading experts today?